Are surcharges legal?: Everything you need to know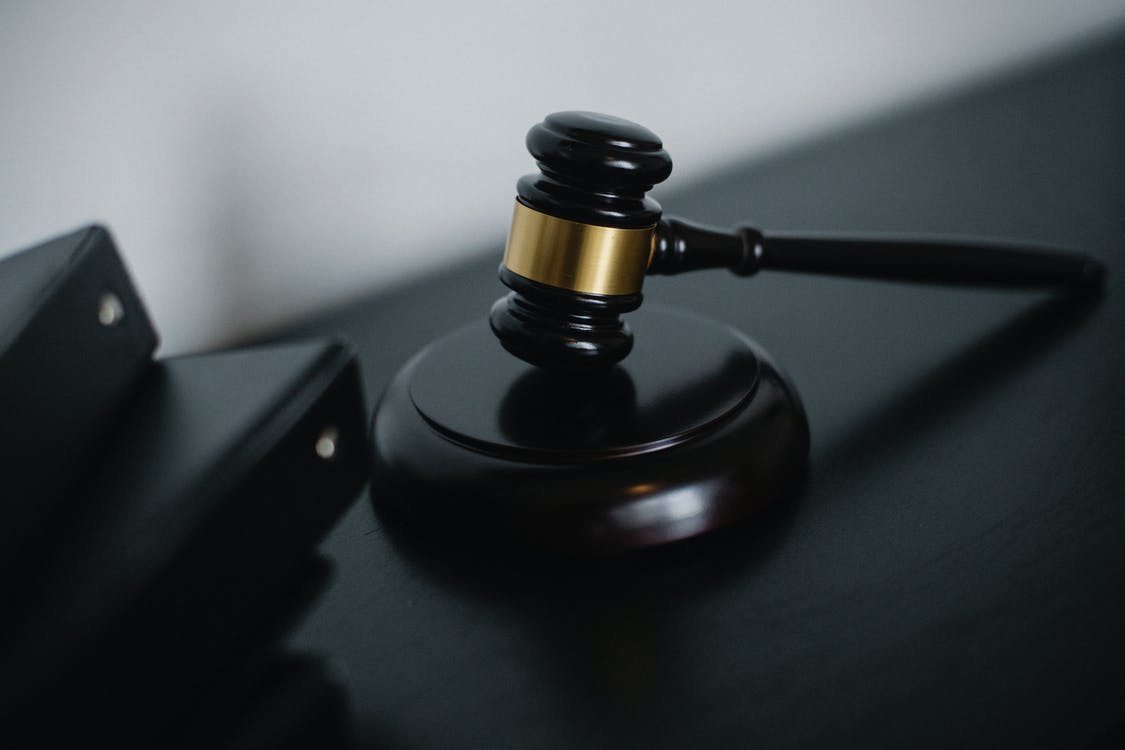 Making purchases on credit cards is often convenient for cardholders. However, accepting this form of payment comes with additional challenges for business owners. The processing fees for credit card payments hurt the bottom line. With some credit card providers planning to raise their fees in the coming years, it's more critical than ever to do something. This is where surcharges can help.  But are surcharges legal? Keep reading to find out. 
 
What is a surcharge? 
A surcharge is a fee added to each credit card transaction that a merchant accepts. These fees cover some or all of the costs that credit card companies charge merchants for processing payments. Instead of merchants paying the full cost, they share some or all of it with the cardholder. The cardholder receives benefits of using a credit card, such as delayed payment and rewards. The merchant receives guaranteed funds and faster settlement, but without the costs.
What's the difference between surcharges and other charges?
Business owners often use the term surcharge interchangeably with other types of fees. However, the card networks like Visa and MasterCard tightly regulate fees. Therefore, it's critical that you understand the nuances between these fees, as well as how, when, and why you can charge them. Here's what you need to know.
Convenience fees

A convenience fee is a fee added to a virtual (online or phone) payment. It's only allowed if the virtual payment method is the merchant's nonstandard payment option. Fees for buying tickets to a movie or concert online instead of at the box office is an example of a convenience fee. B2B merchants with large shares of phone or online payments cannot impose convenience fees. Likewise, B2C online retailers aren't eligible for convenience fees.
Service fees
Service fees are restricted to merchants with merchant category codes associated with education and government. Fees for using a card to pay court costs, drivers license fees, or tuition payments are examples of service fees. Different credit card companies follow slightly different sets of rules for service fees.
Cash discounting
Cash discounting is the practice of discounting prices to cash or debit-card paying customers. Merchants must offer two prices – one higher price for a credit card and a lower non-credit card prices. Gas stations often offer cash discounting for gasoline purchases. Cash discounting is often difficult for most merchants because they cannot practically post two prices on all products.
Why do merchants add surcharges to transactions?
Merchants add surcharges to transactions so that they can receive the full payment for a product or service. If you charge $500 for an item, you won't get that full $500 from credit card payments unless you add a surcharge to cover the credit card fee.
Are credit card surcharges legal?
Surcharging is legal in the United States and several other countries. In the U.S., several jurisdictions enforce surcharging rules.
Federal government: Credit card surcharges are federally legal in the United States. A 2017 Supreme Court ruling protected the practice of surcharging for merchants under the first amendment.
State governments: Almost all states used to prohibit surcharges. However, since 2017, federal courts have overturned all but a few states' and U.S. territories' surcharge prohibitions.
Card brands (Visa, MasterCard, Discover, American Express): each card network imposes and enforces a myriad of surcharge rules.
Payment processors: certain payment processors impose additional surcharge rules on merchants.
Can a surcharge be imposed on debit or prepaid cards?
Per certain card brand rules, surcharges can only be applied to credit card purchases; for these card brands, debit and prepaid cards cannot be surcharged. Other card brands allow surcharges on all card types. Note that merchant fees on debit cards are generally much lower than those on credit card purchases.
Can I surcharge one card brand but not others?
No. You must treat all card brands (Visa, MasterCard, Discover, American Express) equally with respect to applying surcharges. If you choose to surcharge one card brand, you must surcharge all card brands. That said, you may choose to prohibit accepting certain card brands. You may apply different surcharge amounts to different brands in certain cases (speak to a surcharge expert for more details).
What laws around payment card surcharges exist?
Surcharges are legal unless restricted by state law. Where permitted, merchants must clearly disclose that there is a surcharge before a transaction and display it as a separate line item on the payment confirmation. There are also limits to the amount that you can surcharge. (More on that below.)
Are there limits to the amount you can surcharge?
Yes! You may only surcharge for the amount of credit card fees. It is illegal to profit from surcharges. While the rate varies from company to company, the absolute maximum amount you may charge is 4% per card brand and state rules. However, some states impose more nuanced caps. For example, Colorado allows merchants to surcharge either 2% or their payment processing costs starting in July 2022.
Do you have to disclose the surcharge to customers?
Yes! You must always disclose credit card surcharges to customers – before and after a sale. For a business with a physical location, you must visibly post notices both at the entrance to the store and at the point of sale. The card brands impose additional requirements on the type of signage, font, and text. If you surcharge online or phone payments, you must provide text or verbal notice, respectively, of the possible surcharge before the cardholder chooses a payment method. In all cases, you must separately display the surcharge on the payment confirmation. Lastly, there are additional 30- and 60-day notice requirements if you intend to surcharge recurring or subscription billing cardholders.
What's the process you need to follow if you intend to surcharge?
If you decide to surcharge, you'll need to review the state and card brand rules, consult a lawyer, or speak with a surcharge technology provider before you do anything else. For the most part, the principles the four major card brands(Visa, American Express, Mastercard, and Discover) are similar, but there are a few stark differences. Once you examine and agree to these rules, here's how you can implement surcharges:
The credit card companies and your acquirer require you to provide written notice of your intent to charge surcharges at least 30 days before you begin. A surcharge technology provider performs this task on your behalf, but you can submit it yourself as well.
Calculate your credit card fee rates across all the card brands you accept. Certain card brands allow you to apply a 1- or 12-month average rate to all your credit card payments. However, if you prohibit the acceptance of certain card brands, you may be eligible to surcharge each card's exact fee for higher recoveries. Lastly, card brand rules can be complicated: certain card brands require you to only surcharge for the credit card fee while others require you to surcharge all cards. A surcharge expert or a careful reading of the rules can help you determine which is right for you.
If you accept all card brands, you must surcharge all card brands at the same rate to adhere to their equal treatment rules. If you do not, decide if you would prefer to implement a brand level surcharge or a product level surcharge. A brand-level surcharge applies a static percentage fee to all transactions from a specific card network, such as Discover or American Express. A product-level surcharge is more specific, applying to a particular version of a credit card company's card. For instance, you could apply a product level surcharge to World Elite MasterCard or American Express Platinum.
To avoid breaking card brand rules, ensure that you can determine the card type (credit, debit, prepaid, etc.) on each transaction in real-time. A surcharge technology provider automates this process.
Notify your cardholders before they choose a payment method. For online or phone payments, it must be delivered in text or verbal notice, respectively. For in-person payments, post visible notice at the entrance to your location and at the point of sale.
Make sure the surcharges are separately listed on the receipts you give customers.
Looking for a surcharging solution for your business?
InterPayments makes implementing surcharges simple. Our surcharge technology works like your sales tax calculator, but for card fees. We allow you to surcharge wherever you take payments, without changing your payment providers or terms. You customize who, what, and how you surcharge. Finally, we contractually guarantee compliance with the 67 jurisdictions that govern surcharging.

Get total control over when, where, and how you surcharge, so you can always be sure you're in control without breaking any hidden or confusing rules. Find out about how InterPayments can make surcharging an easy, painless process, so you can focus on doing what you do best.